Dans most popular product is now available in Black! The same timeless design reminiscent of historical military attire but now with a dark new attitude. Tailored to perfection, The Black Knightsman is a must have for any modern man.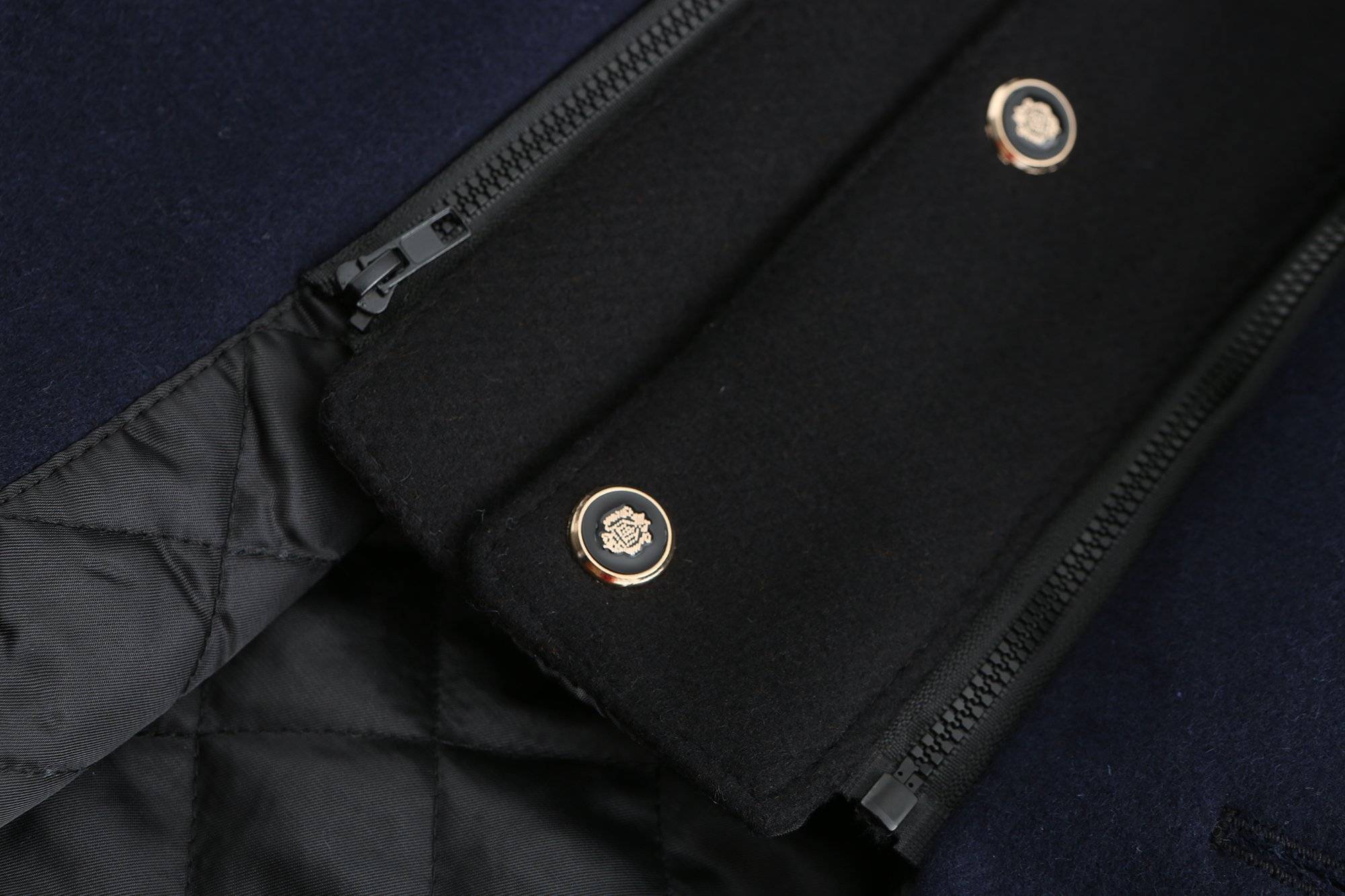 From the morning commute to evening walks in the park, Dan looks stylish and assured in the H.D Black Knightsman.
The slim, mid-length fit of this coat is contemporary and flattering, but the classic lapel collar and quilted lining bring you back to a forgotten era of military heroes.
With clean lines and stunning features this Persian wool blend coat with gorgeous decorative buttons is an elegant choice.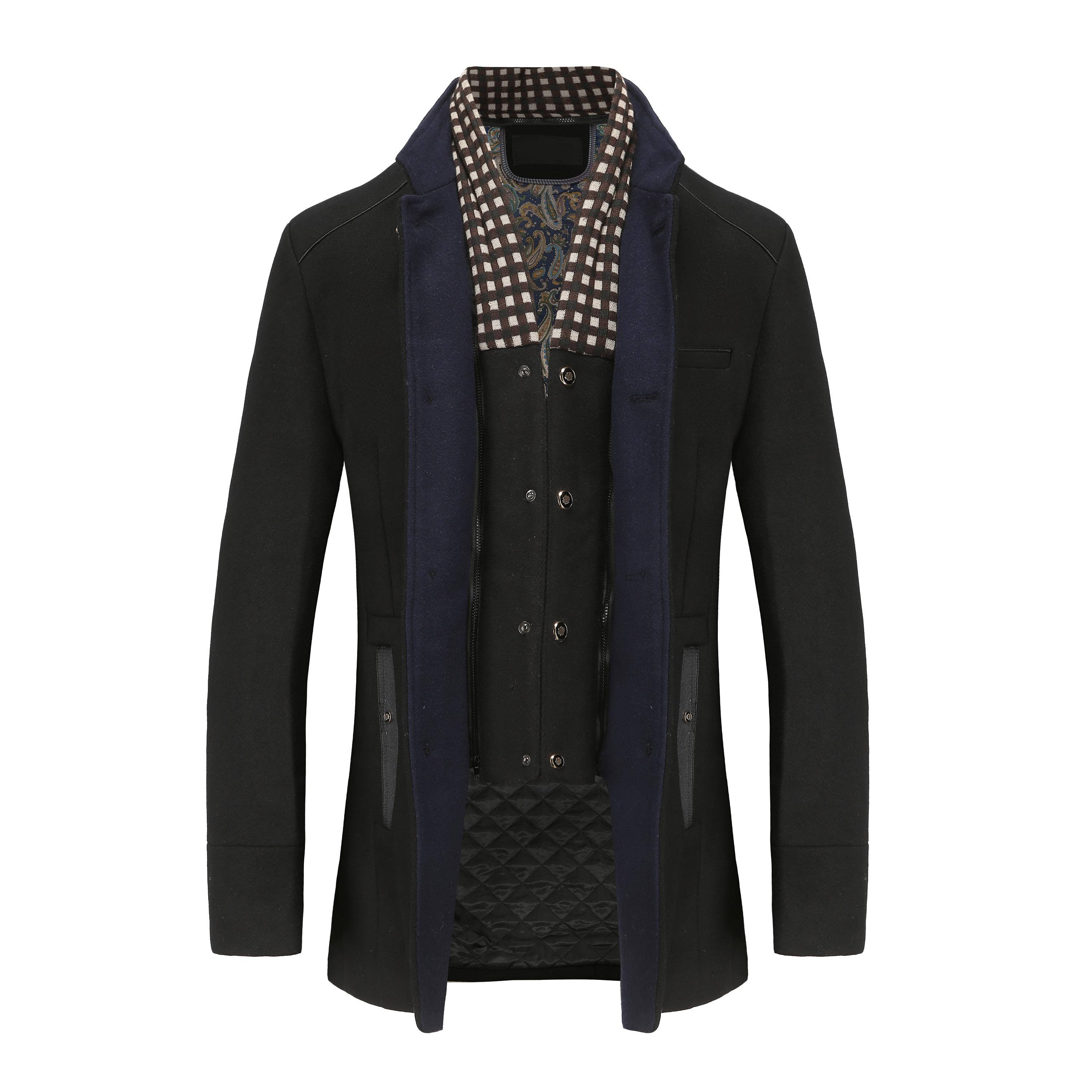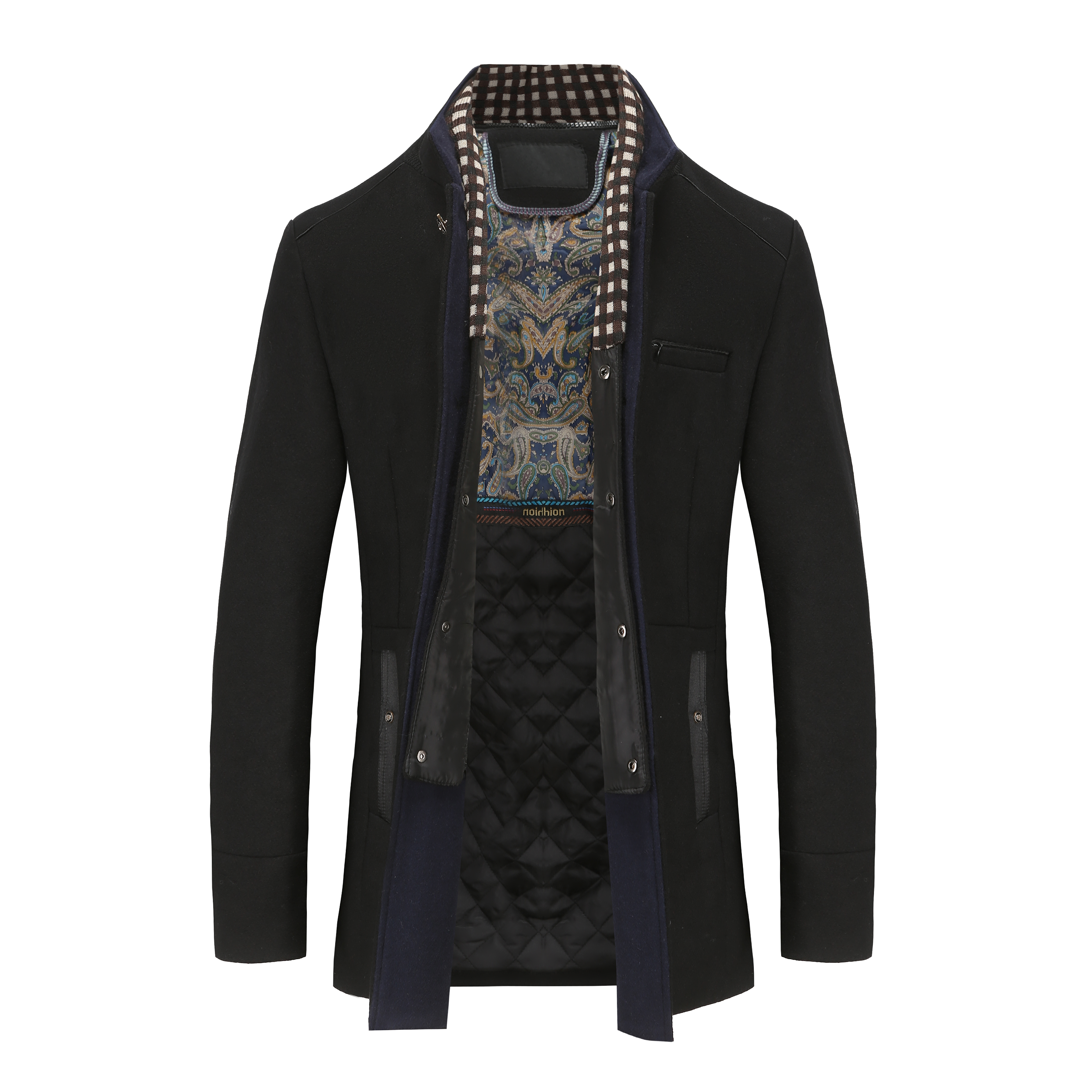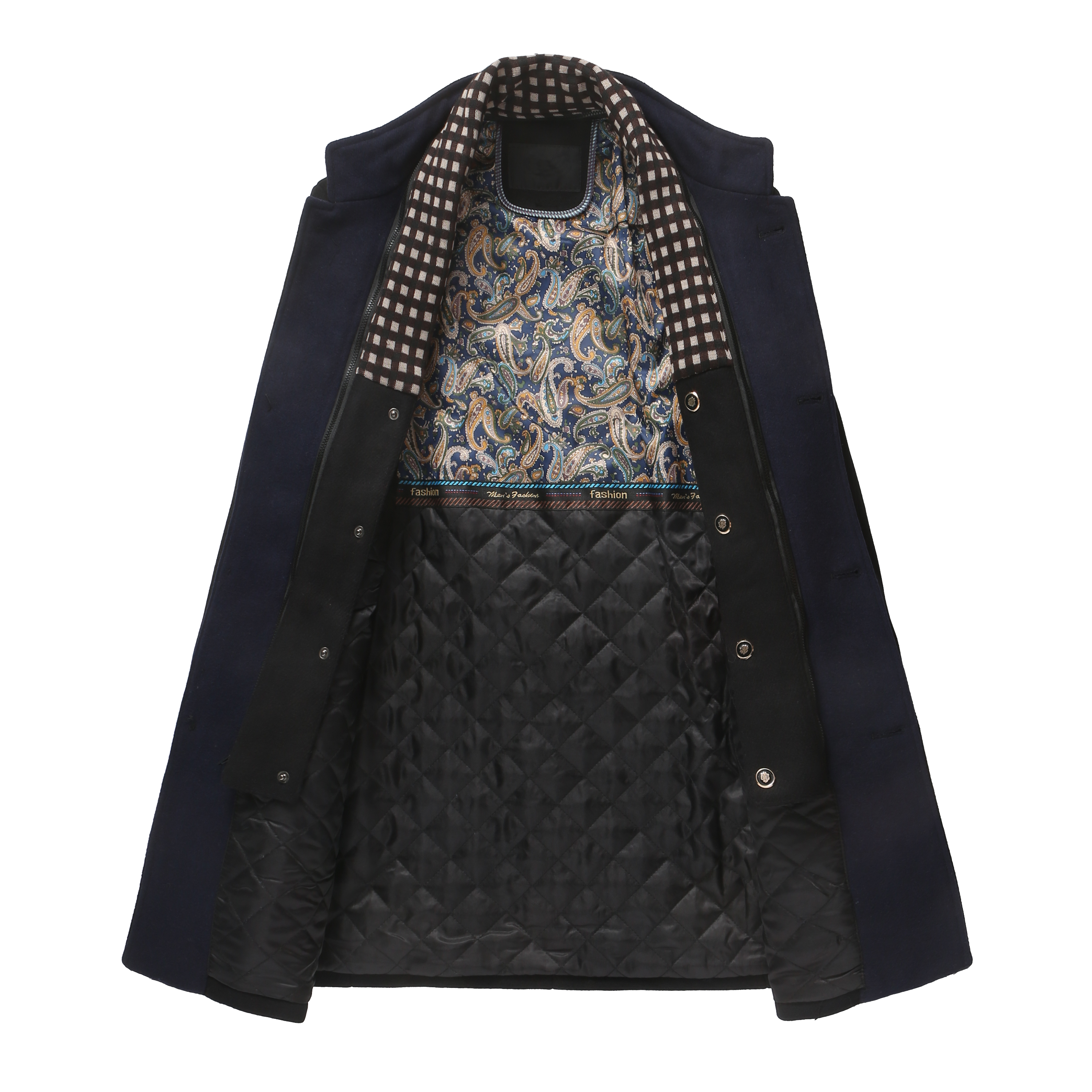 ---
"The Legend Of The Black Knightsman"
- Handsome Dan -
The Black Knight stood upon the path
And those he crossed would face his wrath
All foes who showed were overwhelmed
By the darkness of his blackened helm
A shadow in the stretching night
Whom none had courage enough to fight
Till one day one man appeared
A warrior who felt no fear
"A challenge I have, Black Knight for thee"
Barked the man, voice full of glee
"Defeat me and I shall resign
But if I win, your armours mine!"
The Black Knight fought with all he could
But in the end, the warrior stood
"You fought well, but understand
You'll always lose to Handsome Dan!"
The Dan, The Myth, The Legend......
---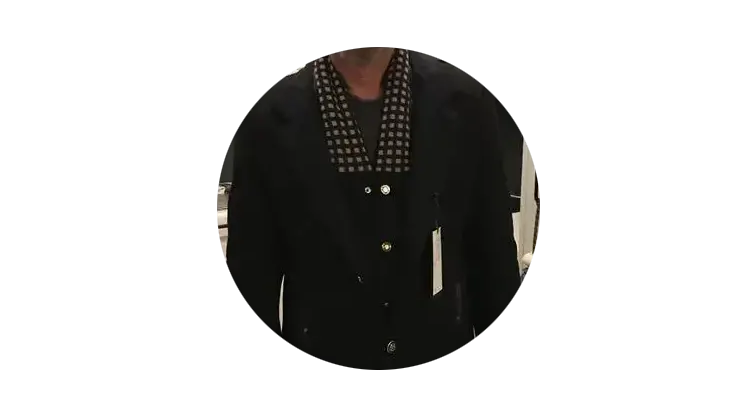 "Communication with company was always fast. product was excellenet in look and design. Thanks"
- D. Muirhead -