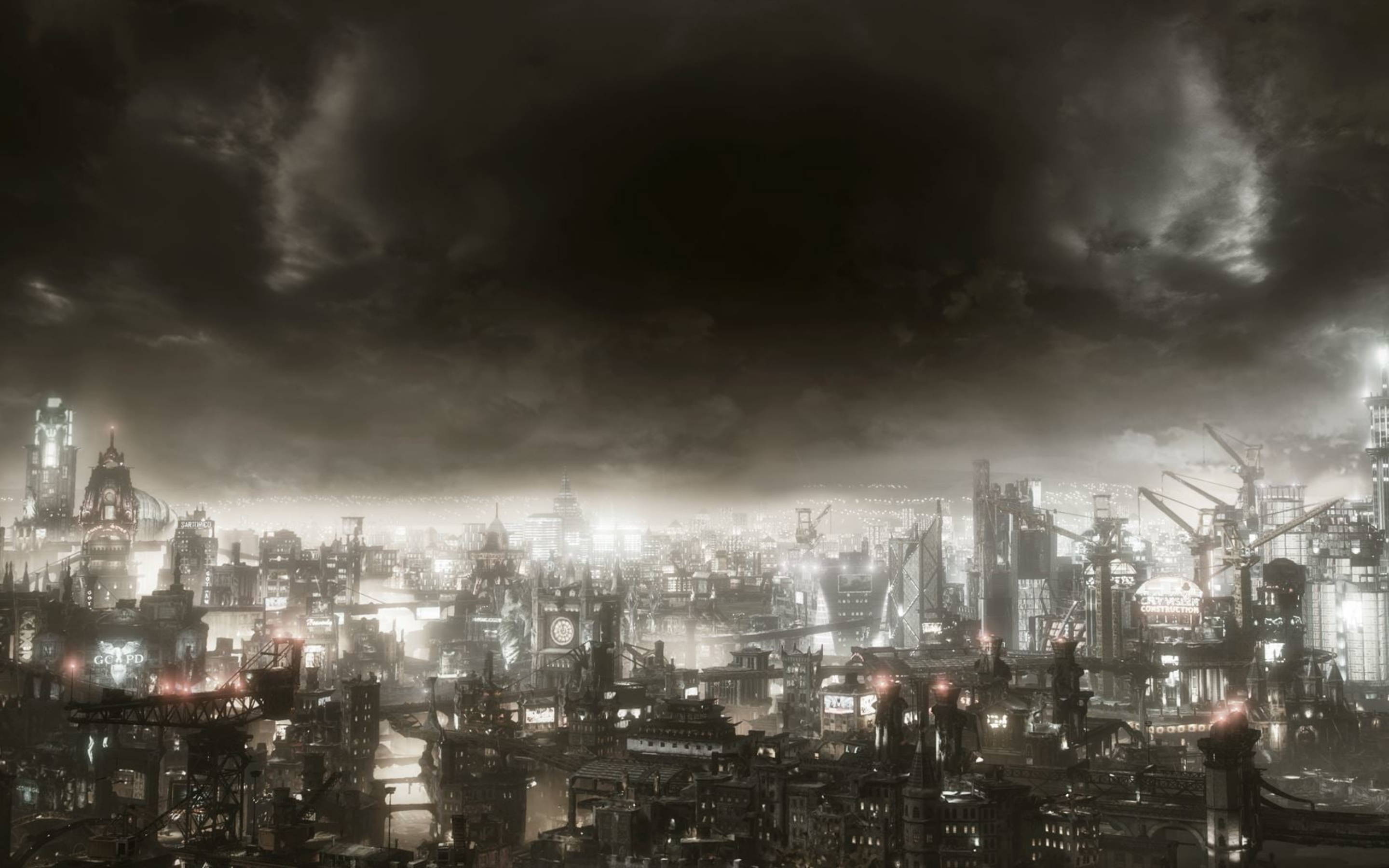 Dan shows no fear as he strolls through the city streets at night. Shielded by his H.D Arkham Street Coat, Dan has no cause for concern. The winter winds and stretching shadows will never darken his mood.  
---

The structured Arkham Street coat embodies traditional men's street style, while injecting it with a slick revamp. The durable Australian wool blend, authentic buttons and zip closures can keep Dan vigilant on the city streets.....
---
- Features
- Crafted from a standard thickness Australian wool and polyester blend
- Versatile, dual-wear button and zip closures
- Modern, removable hood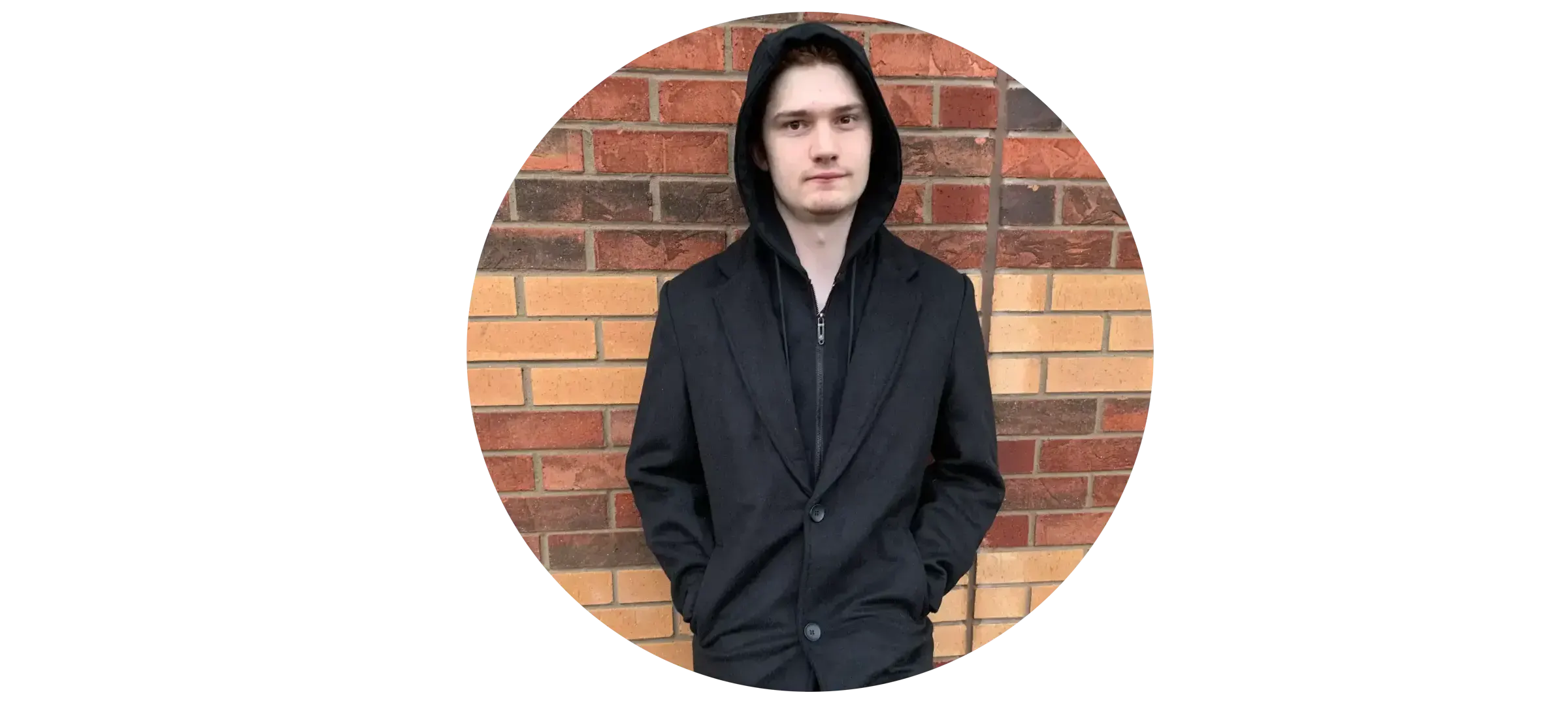 "Fantastic coat! So warm and the hood is so handy for those rainy nights walking the dog. Second coat I've bought from Dan and new favourite!"